Jade Shield Aromatherapy Room Spray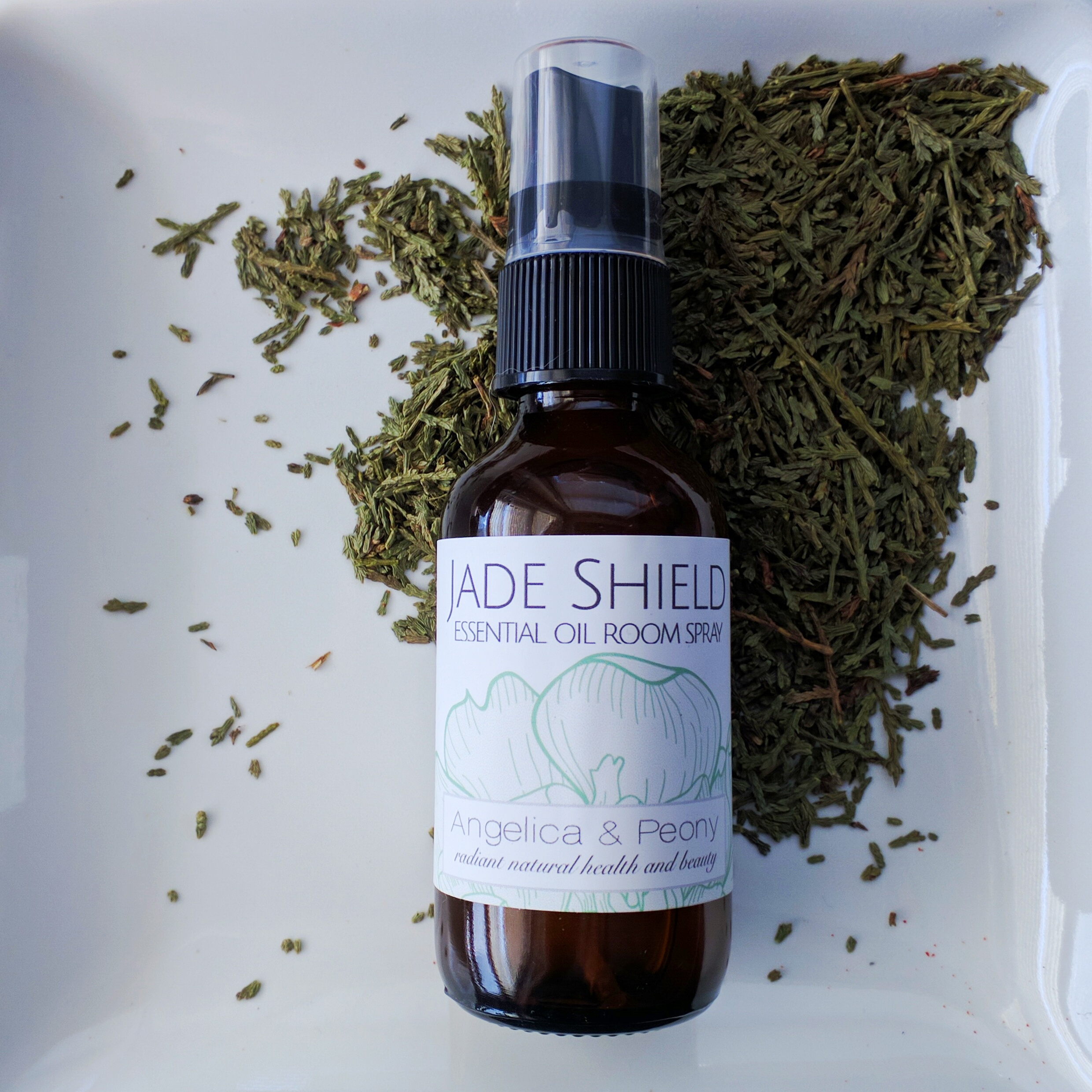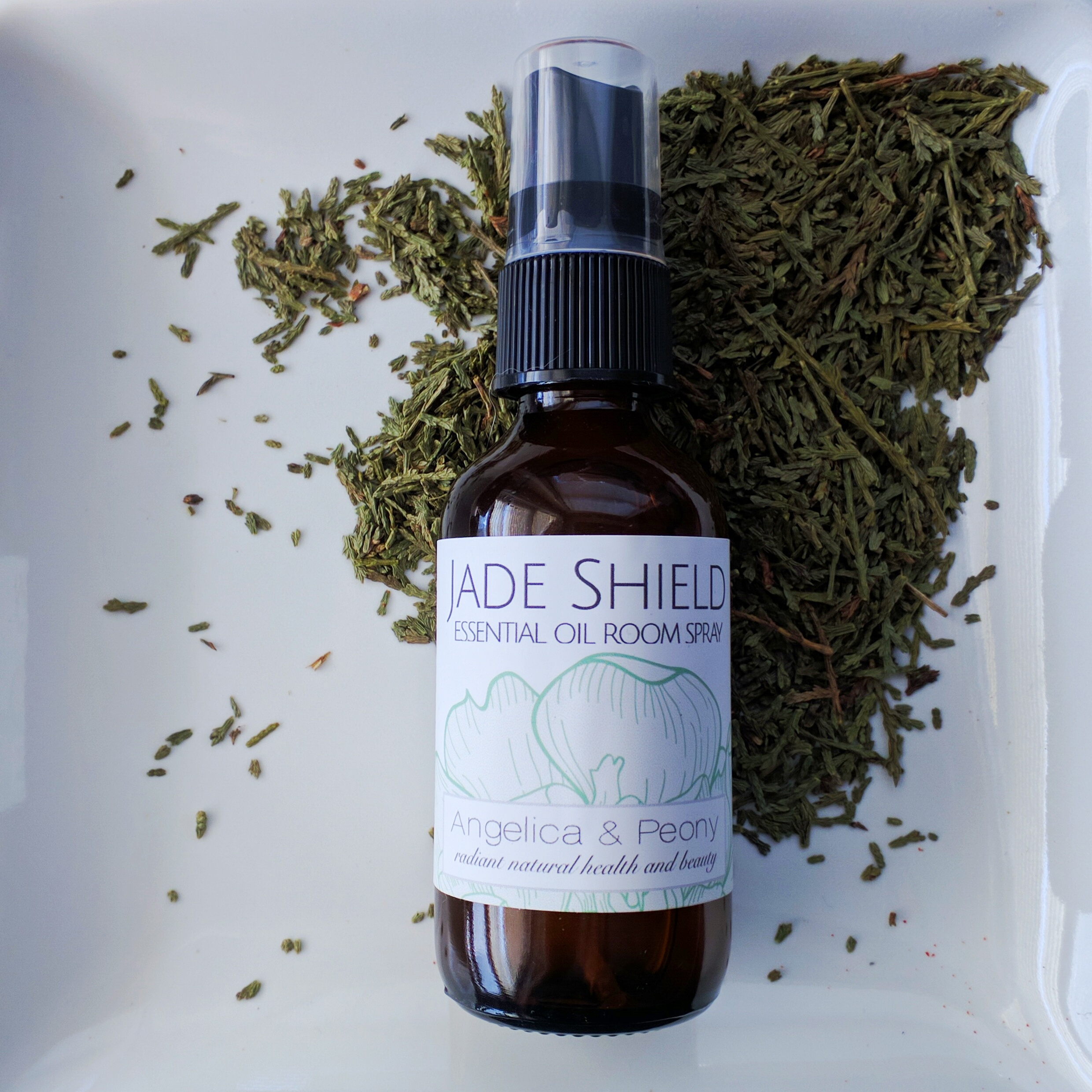 Jade Shield Aromatherapy Room Spray
Jade Shield is back! I had to find new sources for ingredients to make an even better Jade Shield and I know you'll love it as much as I do.
An aromatherapy interpretation of the classical Chinese formula Jade Windscreen, Jade Shield combines conifer oils with floral, citrus and a hint of mellow earth into an irresistible but not overpowering boreal-forest scented blend that fortifies the wei, lung and spleen qi, nourishes the heart and uplifts the spirit, while clearing the air.
Use any time extra support is needed to avoid illness and feel protected.
Ingredients: Alcohol, distilled water, essential oils of balsam fir, atlas cedarwood, lime. Shake before using, do not spray directly onto people, pets or surfaces.