Clarifying Masque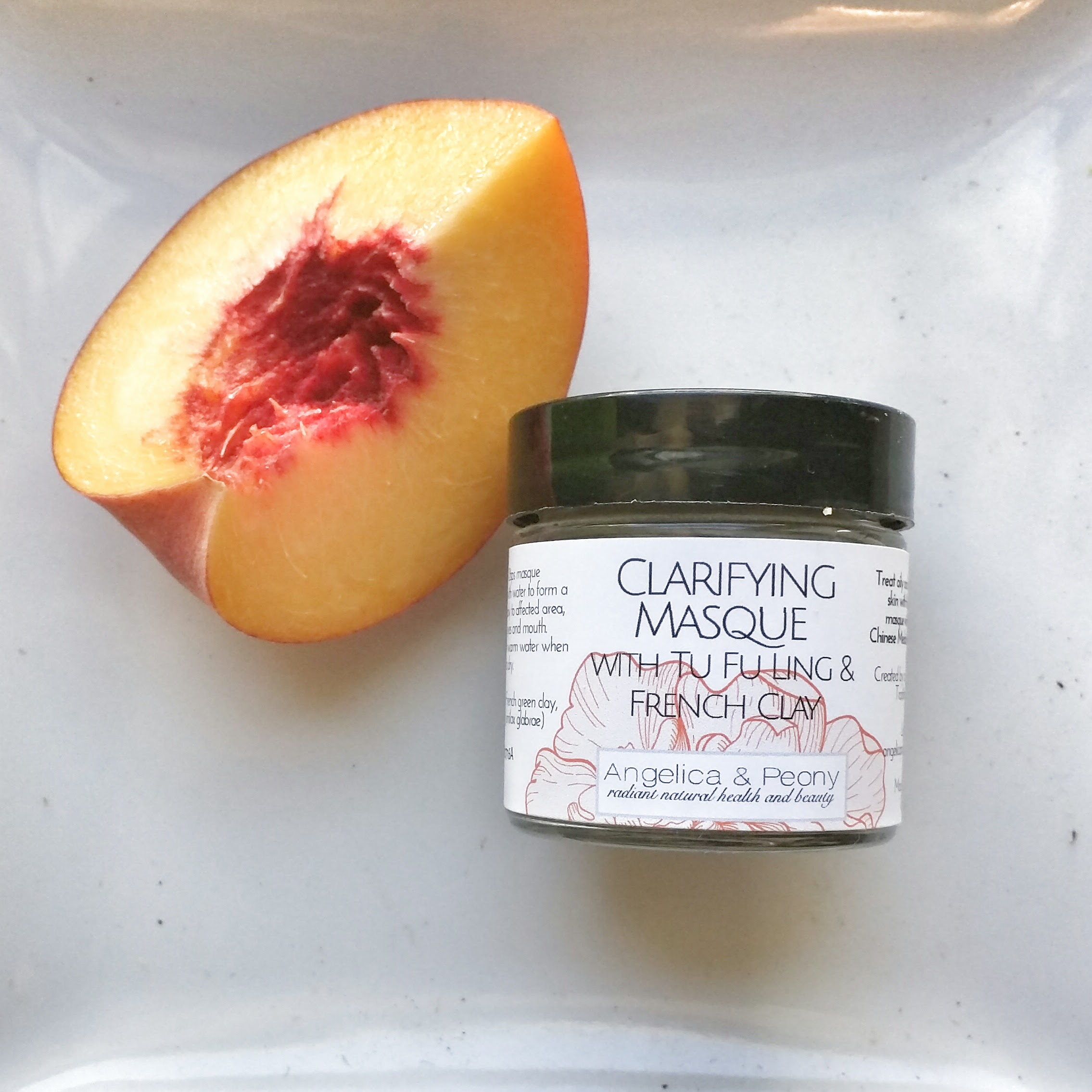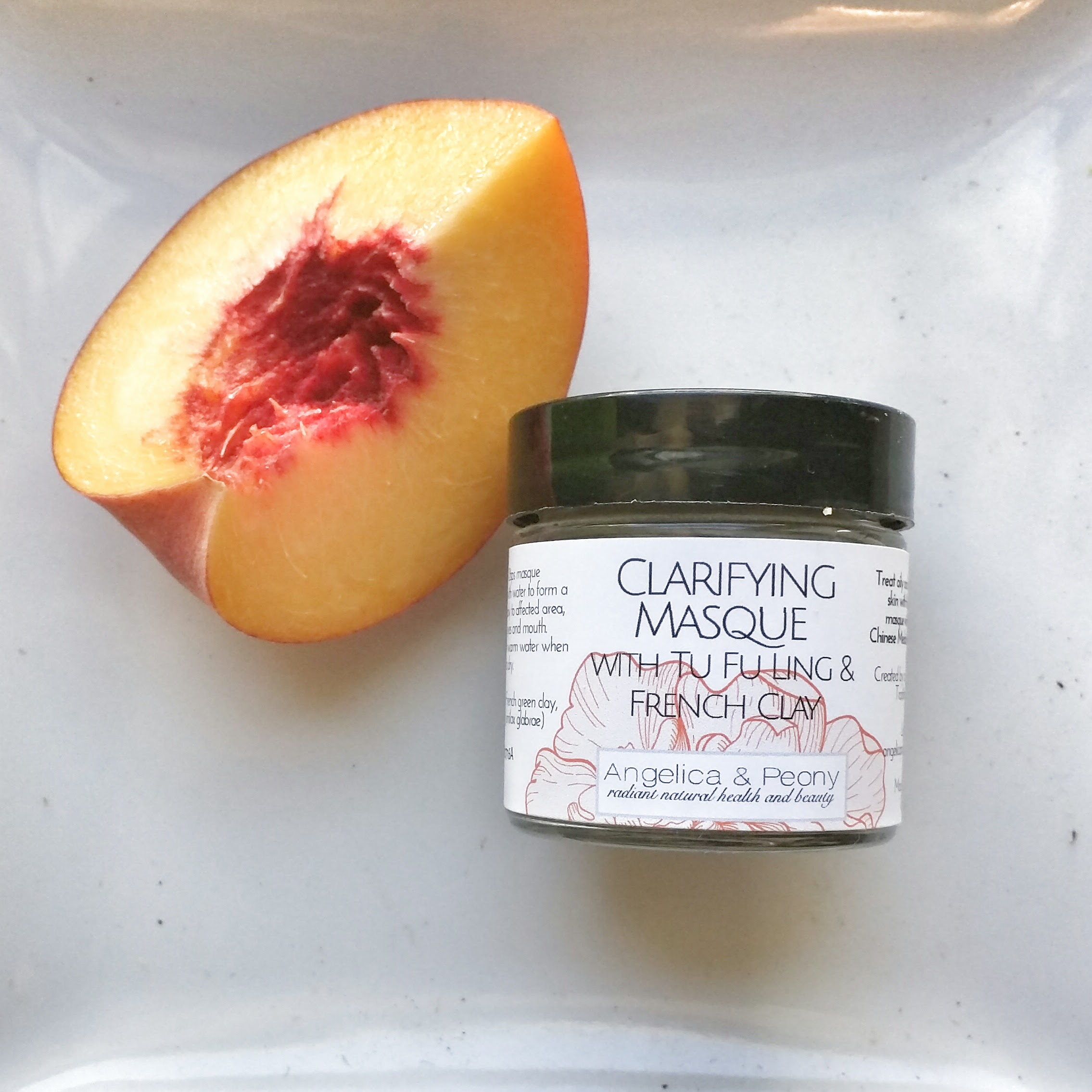 Clarifying Masque
"You are the sky. Everything else – it's just the weather."
― Pema Chödrön
Find some serenity for your face with this exquisitely gentle yet effective face scrub and mask made from French green clay and Smilax Glabrae rhizome, a Chinese herb traditionally used for acne, swelling, and redness.
How much to use: moisten 1-2 tsps of masque with water and apply to face or affected area, avoiding eyes and mouth. Rinse with warm water as it begins to dry. Can also be used as an exfoliating scrub.
Ingredients: French green clay, tu fu ling (smilax glabrae rhizome)
Shelflife: Will last indefinitely if kept dry and free from contamination. Use a small spoon or shake the powder into your hand to avoid moistening or contaminating the masque in the jar.